For many horse racing fans, going to the horse track to place bets and watch a race is an exciting event. However, many people do not live close enough to any horse racing tracks to be able to experience this, or want to wager on international horse races depending on the time of day. In these cases, it's easier to turn to the internet to place wagers. At the best horse racing betting sites, fans can wager on horse races from around the world and can even watch races live from a streaming video feed.
We have also ranked the best online racebooks: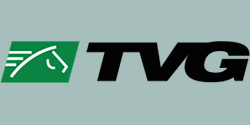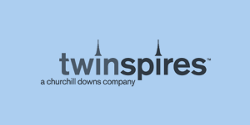 The first step is to sign up for an account at a safe and trusted horse racing betting website. The registration process is simple and will ask for only some basic personal details. In order to fund a real money account, bettors will need to make a deposit using one of the betting site's accepted payment methods. Reputable horse racing betting sites will offer many convenient banking options that are fast and reliable. With money in their account, bettors can now begin to make horse racing wagers by navigating to that particular section.
Attributes of a Horse Racing Betting Site
There are a few important things to note when choosing where to bet on horse races online. State of the art security and quality customer service is mandatory. Fast payment options and quick withdrawals with few limitations or fees involved are also required for listing here. We also suggest scrutinizing horse racing bonuses and racebook VIP loyalty programs.