Premier League Focus: The Battle for Europe and Relegation Dogfights
Two Champions League spots have been taken, leaving three clubs to fight for the last two spots via the league. Europa League qualification is wide open with five clubs still in realistic contention. At the bottom of the table, five clubs are in a desperate fight to avoid the drop.
Champions League
There is finally relief for Manchester City after The Court of Arbitration overturned their two-year ban, and they can now feature in Europe alongside Liverpool next season. The decision means there are two Champions League spots to play for and three Europa places left.
The battle for the two Champions League spots is a straight three-way fight between Chelsea, Leicester, and Manchester United. Chelsea currently leads the trio on 63 points, just a solitary point ahead of both Leicester and Manchester United. It is, however next week that things get really exciting!
On Sunday, Leicester travel to Jose Mourinho's Tottenham, who themselves need points to keep in Europa League contention. Then on Wednesday Chelsea travel to the champions, Liverpool who despite not now being able to claim the Premier League points total record will finally get their hands on the trophy they have waited 30 years for. On the same day, Manchester United host West Ham United who have been a thorn in the Manchester club's side on several times in the past.
On the final day of the season, a week on Sunday, Chelsea host Wolves (currently in 6th with Europa ambitions) and Leicester play Manchester United in what could be a winner takes all situation for 4th with the loser settling for a Europa League place.
Chelsea have a good claim, they have their noses in front but face two challenging games against Liverpool and Europa hungry Wolves. Leicester won 12 of their first 16 Premier League matches and looked serious contenders earlier in the season. Their form has dropped badly, and they have claimed just one victory in the six games played since the restart. They look a shadow of their former selves but do have a secret weapon in the shape of Jamie Vardy. The veteran striker has scored 23 goals and made five assists.
Ole Gunnar Solskjaer's Manchester United side have been so good that if the League had started during the restart, they would be top of the table. Currently, on an unbeaten run of 18 games, they are just one short of their 2010-11 tally of 19. An inferior goal difference keeps them last of the three with the match against Leicester City set to their golden chance to overtake their challengers if they take advantage of the West Ham game before it.
To complicate things further, in the unlikely event that Chelsea win the Champions League (they trail Bayern 3-0 from the first leg) and finish outside the top four and Wolves win the Europa League, fourth will go into the Europa League. We could also see a play-off if Leicester and United are level on points, goal difference and goals scored, then it goes down to head-to-head record. Leicester winning 1-0 could make this possible.
Odds of Champions League qualification: Chelsea 1/4, Manchester United 1/4, Leicester 11/10.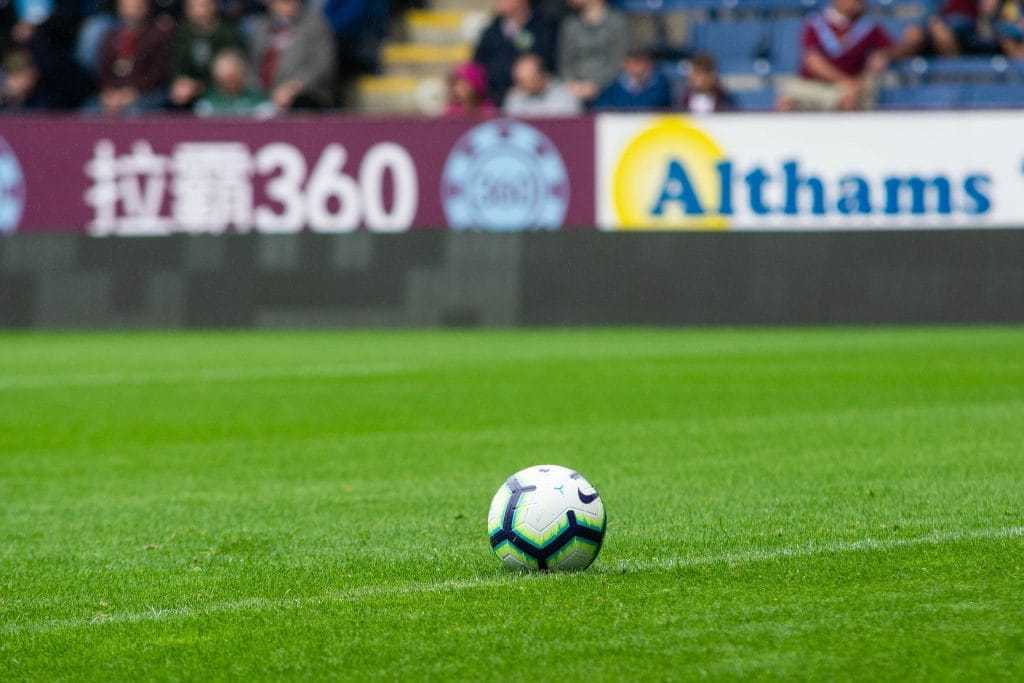 The Europa League
Three spots are there for taking in the Europa League with one set to be a consolation prize for whoever misses out on the Champions League battle. The winner of the FA Cup gets a claim to one spot with Arsenal likely to be the beneficiary of this if they win the final, although they do face Manchester City in the semi-finals on Saturday. If Chelsea, Manchester City or Manchester United win the cup, an extra league position opens up.
Wolves, Tottenham Hotspurs, Sheffield United, and Arsenal are in contention for the European qualification. The margins are so narrow that there are just three points between 9th placed Arsenal and Wolves in 6th.
Wolves can get into the Champions League if they win the Europa League. They are at the Round of 16 stage and held Olympiacos 1-1 in the first leg. This season's surprise package, Sheffield United, have exceeded their own expectations and have a realistic chance of securing a place in Europe for the first time in the club's history.
Odds (top 6 finish): Wolves 1/1, Tottenham 13/8, Arsenal 7/1, Sheffield United 8/1, Burnley 500/1
The Relegation Battle
The battle to stay up feels like it's just started as five teams are all at risk of relegation from the Premier League. Norwich is already down, meaning two championship tickets remain. The difference between 19th placed Aston Villa, and 15th placed Brighton is just six points and with just two games left, and six points to play, all of the five teams could face the drop. However, realistically it is likely to be 2 out of Aston Villa, Bournemouth, Watford and West Ham.
David Moyes could be the hero for The Hammers once more after saving them from the drop in the 2017-18 season. They have been the best side in the relegation park collecting seven points in the last four games. They are unbeaten against the bottom six (four wins and four draws) and are set to face Watford. Watford has won the previous two games that have been significant in their hopes of staying up. Brighton has been the worst form team, losing two on the bounce but are still favourites to stay up as they are two points ahead of Watford and West Ham.
Bournemouth and Aston Villa are favourites for the drop despite their heroics over the weekend, they would need to win their two remaining games and hope the other sides' lose all their matches. Bournemouth and Aston Villa have played one more game meaning West Ham and Watford have nine points to play for.
Relegation odds: Aston Villa 1/7, Bournemouth 1/7, Watford 7/2, West Ham 9/1, Brighton 500/1